Our Project Managers are:
Experts in the field of fabrication techniques, materials, and industry trends
Trained to use a communication-first approach to ensure client is involved and informed of all aspects of the project
Involved in the oversight of the project from design development and technical drawing stage through installation
The main point of contact throughout the warranty period
The 1220 Project Manager drives the production schedule, making sure the project stays on course and on budget. The Project Manager monitors all subcontractors and in-house production throughout the life of the project, and has the final say in quality control. Due to a strong attention to detail, 1220 Project Managers are extremely successful in tracking the progress of each exhibit component through each phase of the project.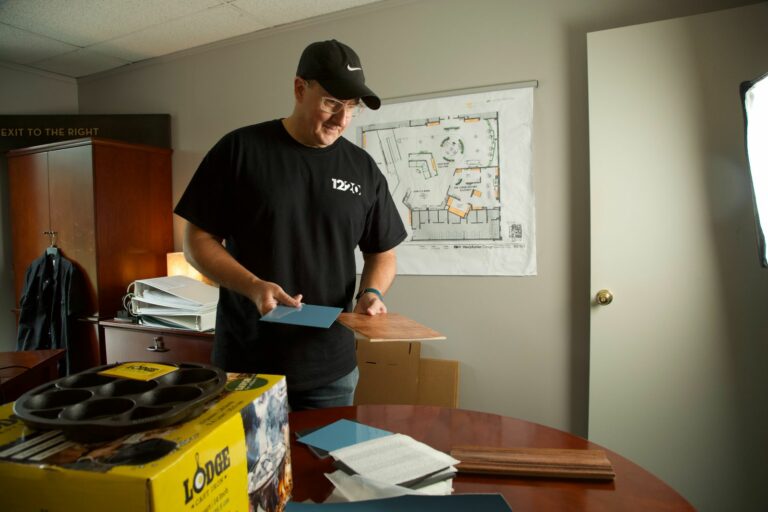 EXPERIENCE THAT SPEAKS FOR ITSELF
Our Project Managers' knowledge and expertise in the museum industry come from years of experience. The Project Manager can offer guidance to clients on relevant design elements and fabrication methods. Many of our Project Managers have been on the opposite side of the industry, working in museums, so they understand the client's needs and expectations. The relationship between client and Project Manager is key to a successful exhibit.