The Three E's of Museums Explained
At 1220 Exhibits, we pride ourselves on our versatility. We started as an offshoot of a marketing agency, started building tradeshows, and morphed into primarily a museum exhibit fabricator. While we are willing to accept almost any challenge, our main focus areas are Exhibits, Events, and Environments. But what do those categories mean? Let's break it down.
Exhibits
It's almost exactly what it sounds like. We build museum exhibits. Museum exhibits are commonly referred to as "exhibitions". And there are different examples of museum exhibits/ exhibitions. Exhibitions consist of permanent collections of artworks and artifacts. However, museums do not put all pieces on display year-round. From artifact cases to interactive elements, we've built it all. We even design a few from time to time. It sounds straightforward but often there is more thought behind the scenes than you would think. This could require a technical detailer to draw the case, a CNC operator to cut the wood to build it, a builder to assemble the case, a finisher to paint it, a graphics tech to install the graphic, an artifact specialist to build the mount and install the artifact, and finally an installer on site to complete the case. We have experience in all kinds of exhibits ranging from music to sports, to nature installations. While it sounds simple, building exhibits requires incredible amounts of time and skill. All of our work on each exhibit is done in-house at our studio in Nashville, ensuring the highest quality craftsmanship.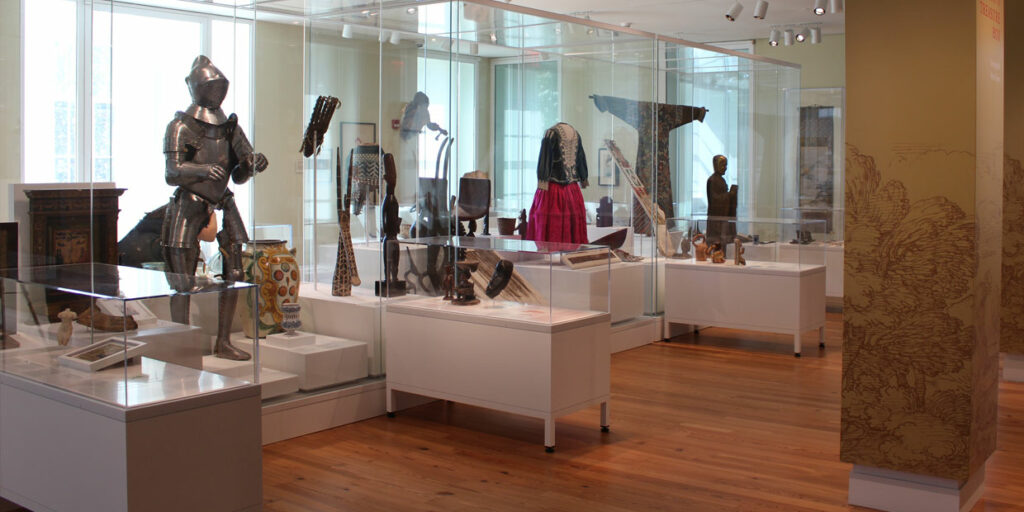 Events
Often, we build temporary items that don't really fit into our Exhibits or Environments categories. We've begun to refer to these as events. Events include tradeshows and a new type of project that we fondly refer to as Pop-Ups. Tradeshows were until recently, a bustling industry. They require us to be light on our feet and to move quickly both in the building phase and also installing and breaking down at each show. While COVID greatly decreased the number of tradeshow booths we've built lately, it's still an important part of our project load. Tradeshow booths need to be sturdy and durable but still easy to transport. Pop-Ups tend to last a bit longer both in the build phase and in the time the elements are in use. These projects tend to be semi-permanent and don't usually travel. Pop-Ups are a fun mixture of permanent and temporary installs. They require us to use every trick up our sleeves to execute a successful event.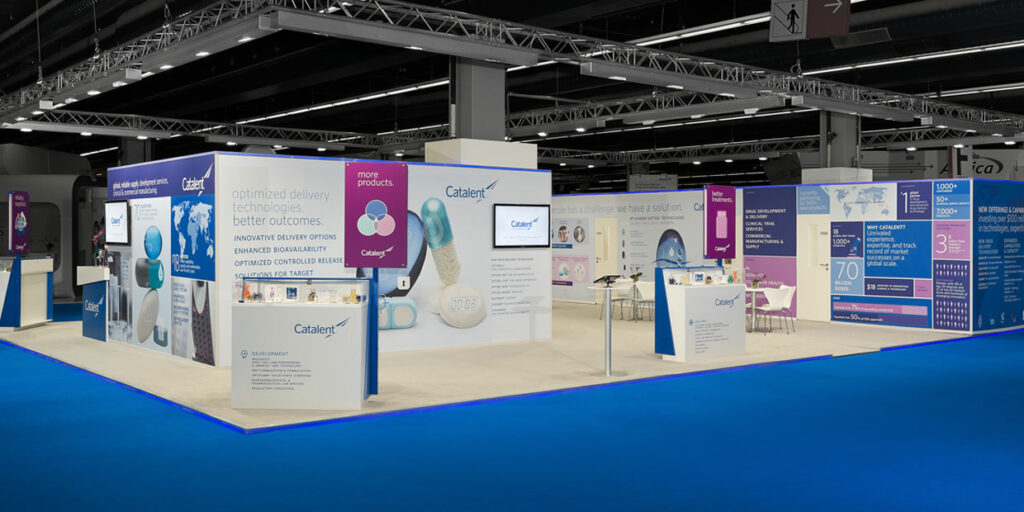 Environments
The third category of projects is Environments. This is probably our most varied group of projects. It includes things like sports halls of fame, corporate lobby areas, or museums for children that include interactive elements. Environments are highly varied and are often some of our most loyal customers because they're often updated yearly. Some of our favorite Environments include the Green Bay Packers Sports Hall of Fame, the National Museum of African American Music, and the Jack Daniel's Distillery lobby. Environments provide visitors with a hands-on experience, creating a lasting impression. And, as technology advances, Environments allow us to use new technologies and immersion tools to create unique experiences for visitors. These technologies can help visitors experience history and more powerful ways of telling stories.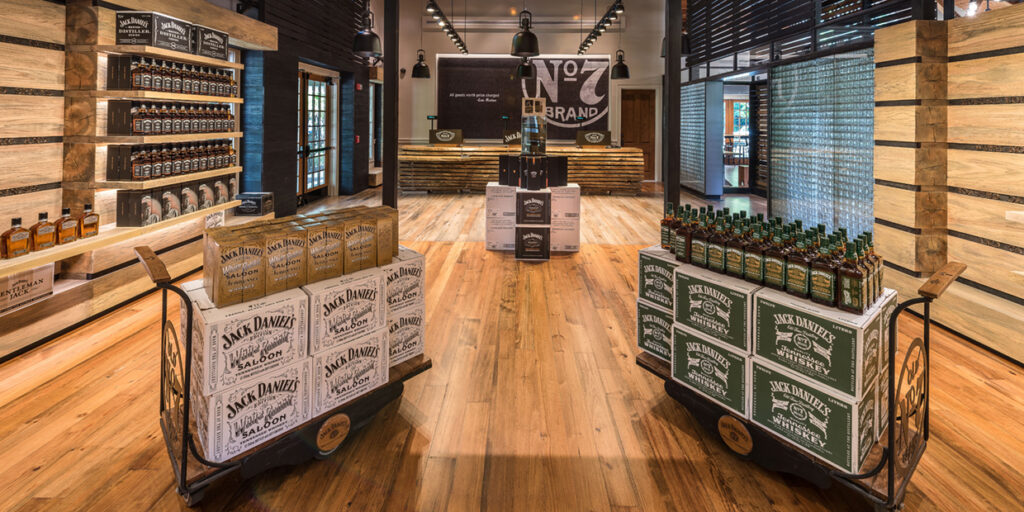 1220 Exhibits
While our primary focus is and will always be museums, the experts at 1220 can build whatever you can dream up. Check out our portfolio to see examples in action and learn more about our projects and capabilities. We have many expert designers and fabricators to help bring your vision to life.